Riverstone Finance Press – Order Form
To order books, use the Contact Us page.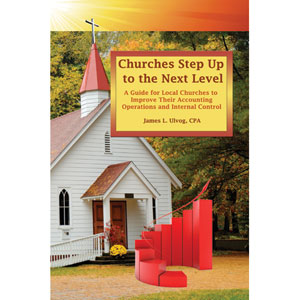 Churches Step Up to the Next Level
A Guide for Local Churches to Improve Their Accounting Operations and Internal Control
(This book is written especially from the perspective of a local church.)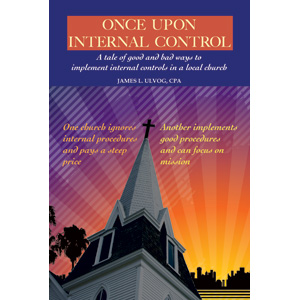 Once Upon Internal Control:
A tale of good and bad ways to implement internal controls in a local church
This book is also available in electronic format from Amazon here.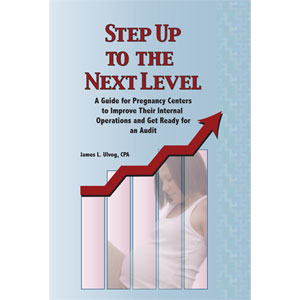 Step Up to the Next Level:
A Guide for Pregnancy Resource Centers to Improve Their Internal Operations and Prepare for an Audit
 (This is the book written especially for Pregnancy Centers!)